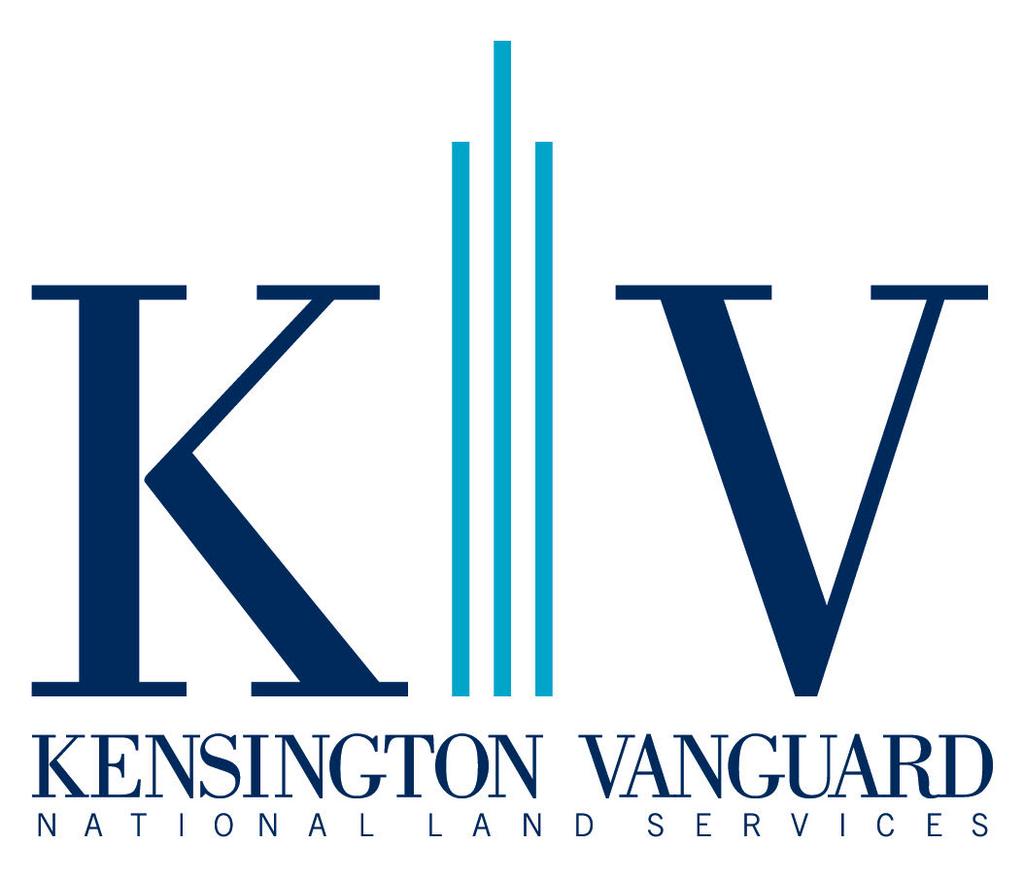 Top-Rated Title Companies in Miami
Fast Facts
Ask The Title Guy is part of the Kensington Vanguard network. Glenn Asher founded the branch in 2003.
Glenn Asher has closed over 30,000 transactions.
Ask The Title Guy has seen a steady increase in traffic over the past year, with more than 1 million visitors each month.
Kensington Vanguard offers reliable and professional title services to its customers.
Kensington Vanguard National Title Services Review
Kensington Vanguard is a premier real estate service provider that offers an array of resources and services related to title insurance. Led by Glenn Asher, the company has opened three offices in South Florida and provides top-notch customer service.
Their national website provides comprehensive information about their app, media, documents, Kensington Vanguard and Partners Land Services. The Ask The Title Guy website, which markets to their South Florida operations, is well-designed and easy to navigate with its intuitive layout. It features:
Downloadable documents for customers to view
Contact details for those who wish to get in touch with the company
Furthermore, Glenn Asher was recently interviewed by Shoutout Miami and PropertyShark, which further highlights the quality of their services.
Overall, Kensington Vanguard is a reliable source for all your title needs, with its experienced staff members providing excellent customer service at all times. They are committed to helping you understand the complexities of title insurance, while also offering helpful resources such as downloadable documents on their website, so you can make informed decisions when it comes to your real estate investments.
Products and Services
Media resources
Documents
Partners land services
App access
Customer service
Industry trends
Important documents
Title insurance
Escrow services
Document preparation
Recording services
Interested in the Best Title Services in Miami?
If you're looking for more information on the best title services in Miami, be sure to check out the rest of this website's rankings. For more information on Kensington Vanguard Miami specifically, visit their website.